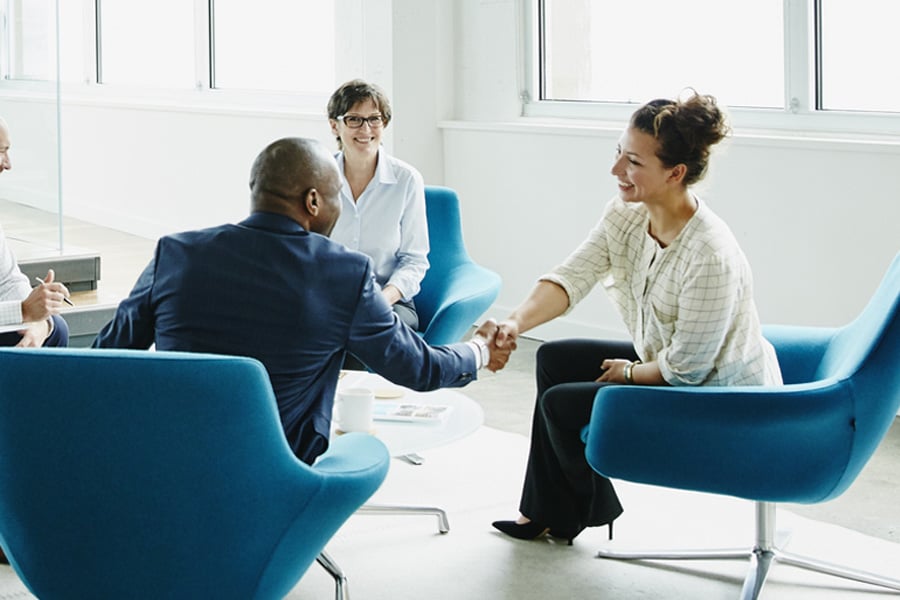 35 years of leadership in private equity investing
Since our founding in 1988, CF Private Equity has had the three pillars of access, values and results as the foundation of our firm and the words that motivate our team every day.
CF Private Equity / Three Pillars
Access
Not every asset manager can invest with capacity constrained and difficult to access1 venture capital and private equity firms. Because of our decades-long relationships with many of these firms, we do have access. We believe our legacy of serving educational endowments and foundations has made us a highly attractive partner for many firms that seek to align themselves with organizations who share their values.
Values
Our parent company, Commonfund, was founded to help colleges fund their educational mission. Today we invest on behalf of a broad spectrum of for-profit and not-for-profit investors. But our culture is still inspired by our original mission: we are a values-led organization that combines a relentless commitment to investment acumen with an equally relentless commitment to trust, transparency, and ethical behavior.
Results
Since our founding in 1988, our investors have entrusted us with billions in committed capital as we have worked to exceed their expectations while providing proactive, hands-on service. Every team member understands that delivering results for our clients is job number one.
1. Capacity-constrained or otherwise difficult to access managers are fund managers that may accept only a limited number of investors and/or were oversubscribed in their last vintage fund and/or are selective in choosing limited partners. The assessment of whether managers are capacity-constrained or otherwise difficult to access is based on CF Private Equity's internal database, qualitative assessment and conversations with managers and has not been independently verified.
Diverse and dynamic investing strategies
Our strategy-specific portfolios in buyouts and growth equity, venture capital and real assets and sustainability, are constructed with a diversified mix of primaries, secondaries, and co-investments. Our focus is on smaller and growing companies backed by sector and geographic specialist general partners. We also invest directly into private companies through co-investments and are active in the secondaries market.
Four decades of innovation
Since our first private equity investment in 1988, we have expanded to incorporate a diverse range of alternatives strategies. Commonfund was among the pioneers of the endowment model, and we have continued to seek to develop new solutions to keep pace with – and anticipate – changes in the investing marketplace. Our focus on innovation has always been matched by a commitment to proactive risk management.
1st U.S. Private Equity Investment
1st Real Assets Investment
1st Venture Capital Investment
1st European Private Equity Investment
1st Emerging Markets Investment
1st Secondary Fund
1st Co-Investment Fund
1st Environmental Sustainability Fund
1st Venture Direct Opportunities Partnership
Commonfund Capital, Inc changes its brand name to CF Private Equity, Inc.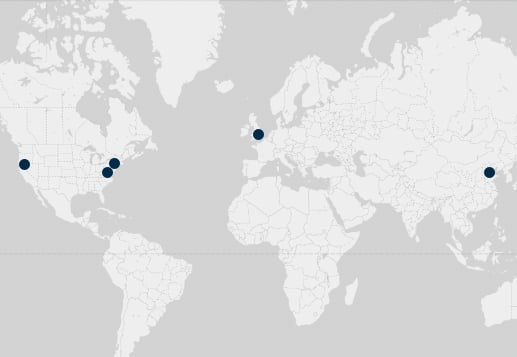 Global reach. Global perspective.
In our increasingly globalized economy, investment opportunities know no borders. We seek to identify investment opportunities that others may overlook by continuously monitoring global markets and trends, and through unceasing dialogue with our deep network of industry contacts and general partners from around the world.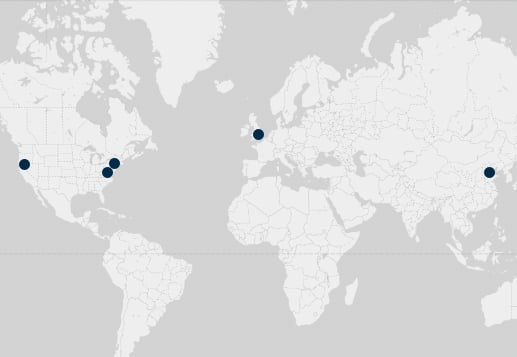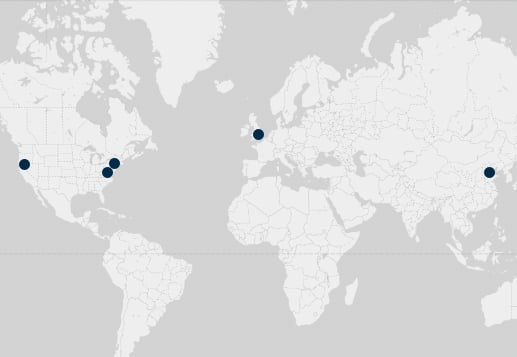 Our Commitment to Responsible Practices
CF Private equity, along with our parent company, Commonfund, is committed to promoting and executing practices that we believe advance our ability to help our clients achieve their goals while also fostering an environment of responsibility, justice, equity, diversity, and inclusion. We seek to achieve these goals in myriad ways including through our governance structure, hiring and employment policies, product and service offerings, and as a thought leader for the asset management industry. Find out more below.
From choosing managers to applying an exacting risk management process, we hold ourselves to demanding standards."
Mark Hoeing, President