Aim Higher
CF Private Equity aims to help investors achieve their most important goals
Access. Values. Results. Three words that have defined CF Private Equity since our founding. These attributes form the foundation of our firm, and we believe they are the key to unlocking value and addressing client objectives.
Billion Committed Capital Since Inception in 1988
Years of Private Equity Investing
All statistics are as of September 30, 2023, unless otherwise noted.
* Includes investment partnership structures that are fully liquidated funds, as well as open funds and separate accounts. Excludes funds that have not yet had a first close and feeder fund-structures
Since 1988, CF Private Equity has empowered pension funds, endowments, foundations, family offices, investment advisors, and other sophisticated investors to diversify their portfolios with private investments.
Our clients are at the center of everything we do."
Mark Hoeing, President & Chief Executive Officer
Our people have built successful careers at the world's leading investment management firms. They chose to join Commonfund because they believe in what we do: helping our clients build financial security to achieve their most important goals, whether it's ensuring intergenerational wealth or funding educational opportunities.
Meet the Team
Private Equity Resources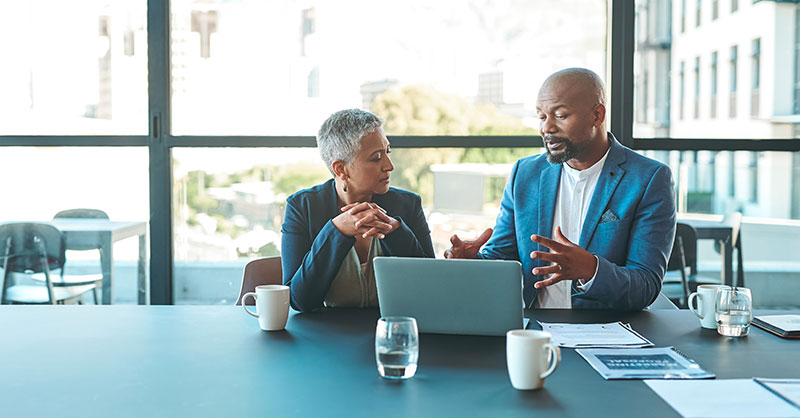 Buyouts and Growth Equity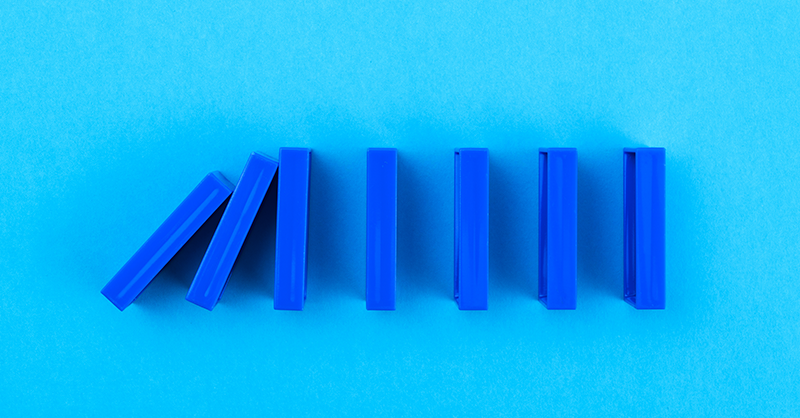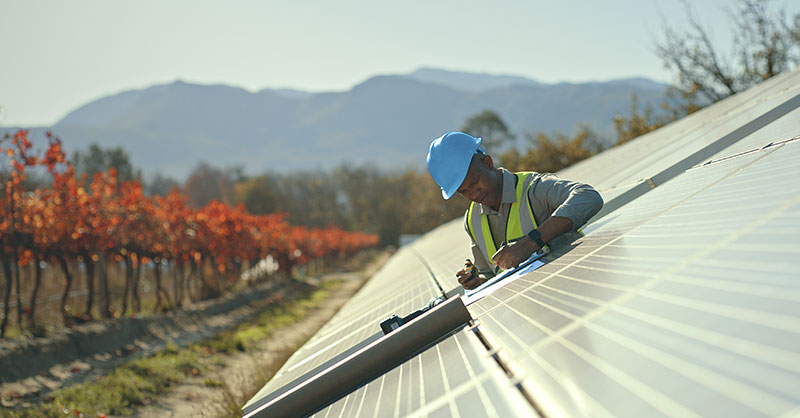 Real Assets and Sustainability