Diverse and dynamic investment strategies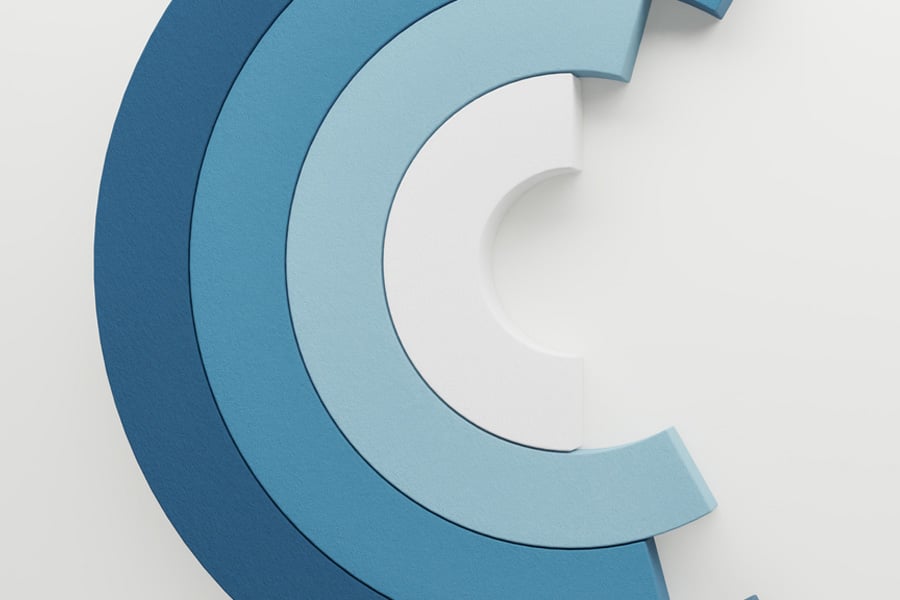 Investments in venture capital, growth equity, buyouts, sustainability, natural resources, secondaries, and co-investments
CF Private Equity aims to combine the scale of a leading global asset manager with the nimble flexibility of a focused boutique, with access to what we believe are many of the world's leading managers. Our global portfolios are constructed with a diversified mix of primaries, secondaries, and co-investments, with a focus on smaller and growing companies backed by sector and geographic specialist general partners.
Investment Programs
We manage a diverse range of solutions that span global private markets, including buyouts and growth equity, venture capital, real assets and sustainability, and secondaries. Each program is managed by an experienced team of investment professionals.
Learn More
Innovative, Bespoke Solutions
CF Private Equity seeks new and innovative ways to meet the ever-changing needs of our clients. These solutions are carefully tailored to each client's unique situation.
Customized Account Solutions
Our customized solutions are designed with our client's specific portfolio needs in mind. These solutions range from comprehensive mandates across multiple illiquid strategies to completion portfolios with specific solutions in a particular style, geography or strategy. In addition to direct primary managers, custom accounts may also include exposure to select co-investments and secondaries.
Complete Portfolio Solutions
To create a comprehensive private equity solution, we combine our buyouts and growth equity, venture capital, and real assets programs—including natural resources and sustainable investments—into a single solution. To gain exposure to opportunities around the world, we also construct global buyouts and growth equity programs with pre-set geographical allocations to the U.S., Europe, and other developed markets.
Working together to achieve our client's goals
Our clients never stop striving for better. Colleges, universities, and foundations who want to expand scholarships and increase grants. Pension funds committed to ensuring a secure future for their members. Investment advisors helping their clients maintain and grow a legacy for their families … and their world.
We are proud to work with:
Insurance Companies
Investment Advisors and Consultants
Non-Profit Organizations
Public and Private Pension Plans
Single and Multi-Family Offices
Sovereign Wealth Funds
Our clients are sophisticated investors who understand and appreciate the important benefits that private market investing can bring to their portfolios."
Paul McKiernan, Managing Director
Private Equity Resources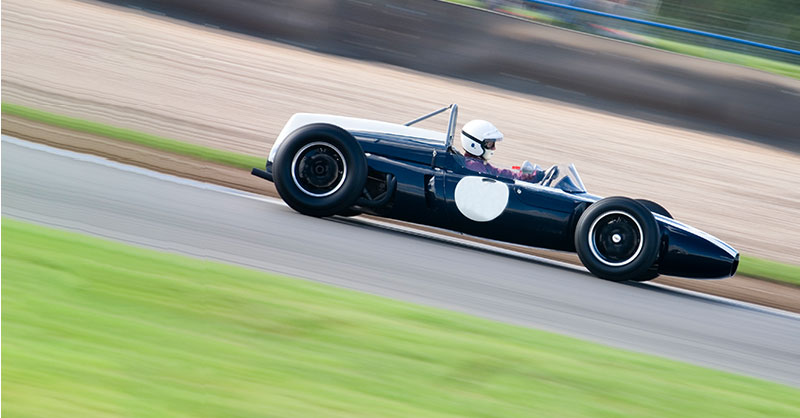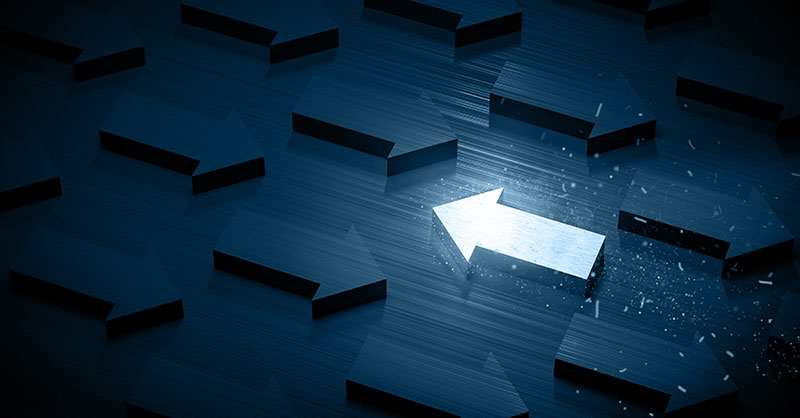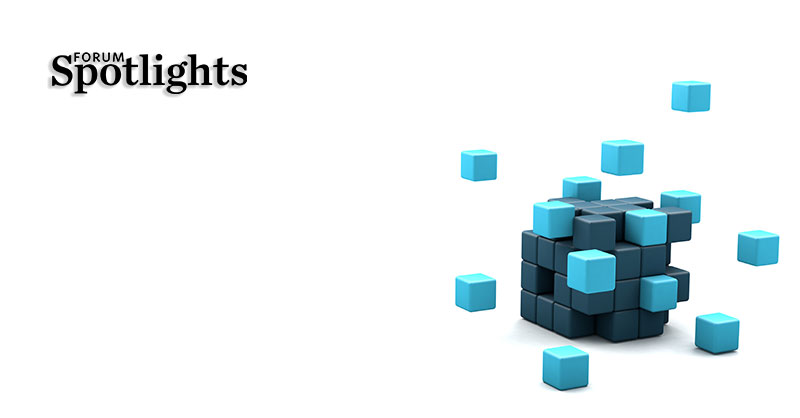 Buyouts and Growth Equity