Careers at CF Private Equity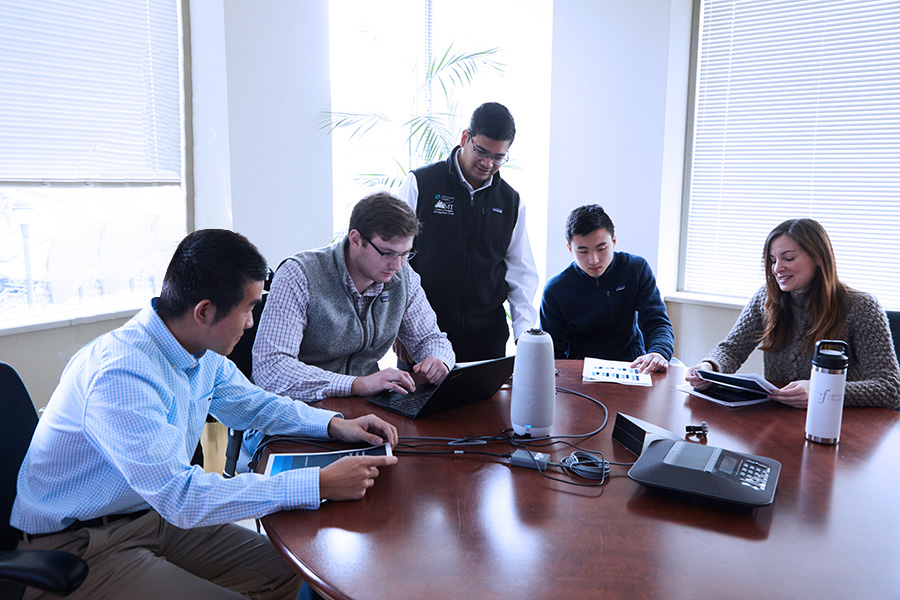 The key to our success lies in our employees.
That's why we invest in hiring and retaining some of the brightest minds in private equity. When you join our team, you'll have the opportunity to work alongside experts in buyouts and growth equity, venture capital, real assets and sustainability, and secondaries. Not only will you learn from their experience and gain valuable insights that will help you grow both professionally and personally, you will also be making valuable contributions yourself. Apply today and take the first step towards a fulfilling and rewarding career in investment management.
Rewards and benefits
Learning and development
Diversity, equity and inclusion
Internship opportunities
Our 10-week summer intern program offers a dynamic and immersive experience in the exciting world of private equity investing. As an intern, you will have the opportunity to work alongside accomplished and experienced asset management professionals, gaining invaluable insights and skills that will set you on a path toward a successful career in finance. Through a combination of hands-on training, mentorship, and exposure to real-world projects and initiatives, you will develop a deep understanding of investment strategies, financial analysis, and market trends. You will also have the chance to build your professional network and connect with industry leaders and like-minded peers who share your passion for finance and investment.
Our intern program offers a unique and rewarding opportunity to learn and grow. Join us today and take the first step towards a bright and successful future in the world of investment and finance.
We have a clear and powerful mission: To enable our colleagues to achieve well-being and thrive in every aspect of their lives"
Elaine Mizer, Head of Human Resources